BEDTIME CAN BE A HAPPY, SERENE TIME FOR YOUR FAMILY.


Let me help you get there.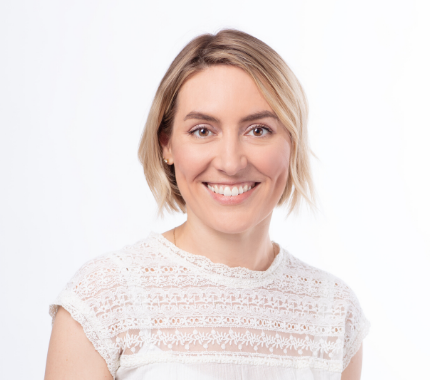 I'm Pauline and I'm the happy mother of 2 children who enjoy restful naps and now sleep through the night. But it wasn't always like this.
As new parents, we discovered that "sleeping like a baby " wasn't our reality.
When my daughter was born I had never heard of a sleep consultant, I didn't know they existed. So I read everything I could on children's sleep and applied what I had learned to her. Thankfully it worked. So when my second child was born, I thought that in a matter of weeks the whole family would be getting a good night's sleep. Was I in for a surprise!
None of the techniques that had worked so well on my daughter worked on my son.
I offer services in both English and French (services disponibles en français)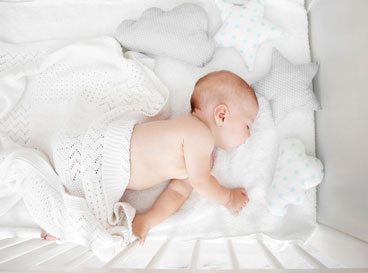 Newborn Package
(babies from 0 to 5 months)
Those precious first few months are all about bonding and building a strong attachment with your baby.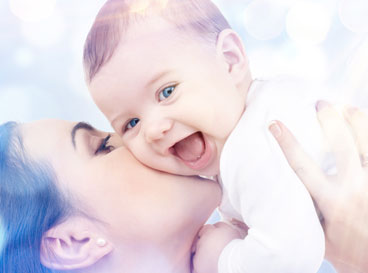 Simple Package
(6 months to 6 years)
This support will bring you a 3 weeks personalized sleep plan for your child.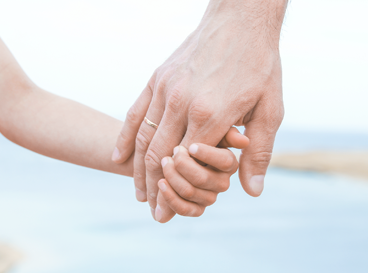 Full Support
(6 months to 6 years)
As well as everything in the Simple Package, this 3 weeks of support includes...
What families say about working with me...
"Pauline made a real difference in our lives. Before I took on Pauline as our sleep consultant, our ten-month-old busy little bee Nicolas woke up every hour all through the night. With Pauline's help, we managed to get quiet evenings, and instead of 8 breastfeeds a night, we got this down to only 2.
Pauline is a professional who is always patient, kind, and ready to help under any circumstances. She gently guides you through the program and gives you that vital emotional support. The program gave me what I was hoping for, and I am grateful to Pauline for all her advice and kind guidance."
- Pavla, mother of Nicholas, 10 months old
"Pauline guided us and helped us and our baby to finally have a full night of sleep. We were having a hard time putting our one-year-old daughter to sleep. Her naps were too short and not regular. We would be awake at least once during nighttime. 
Pauline listened to our problems, empowered us as parents, and shared with us all the techniques for better sleep. Her follow-up was thorough throughout the process. After a year of terrible sleep, this has been a lifesaver for us 🙂 Our daughter is now way more energetic and her mood is much better."
- Charlotte and Victor, parents of Ismaelle, 11 months old
"I wanted to thank you so much for reassuring me along the way and for helping me patient and fight the urge to sleep coach" 
- Irina, mother of Toma, 5 months old