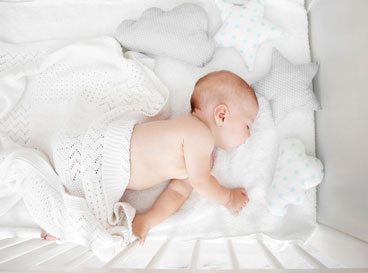 Time for Bed's Newborn Package
(babies from 0 to 5 months)
3100CZK / 120EUR
Those precious first few months are all about bonding and building a strong attachment with your baby. At this stage our focus isn't yet about building a sleep support plan, it's all about building your confidence and setting up good sleep habits.
* Choose the currency which is the most convenient for you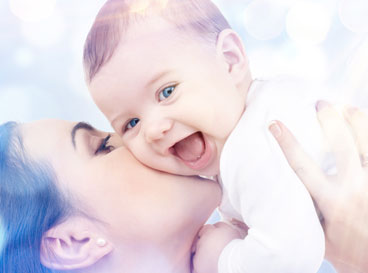 Time for Bed's Simple Package
(6 months to 6 years)
5700CZK / 220EUR
This support will bring you a 3 weeks personalized sleep support plan for your child.
* Choose the currency which is the most convenient for you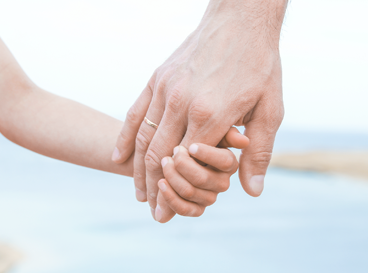 Time for Bed's Full Sleep Support
(6 months to 6 years)
8300CZK / 320EUR
As well as everything in the Simple Package, this 3 weeks of support includes:
* Choose the currency which is the most convenient for you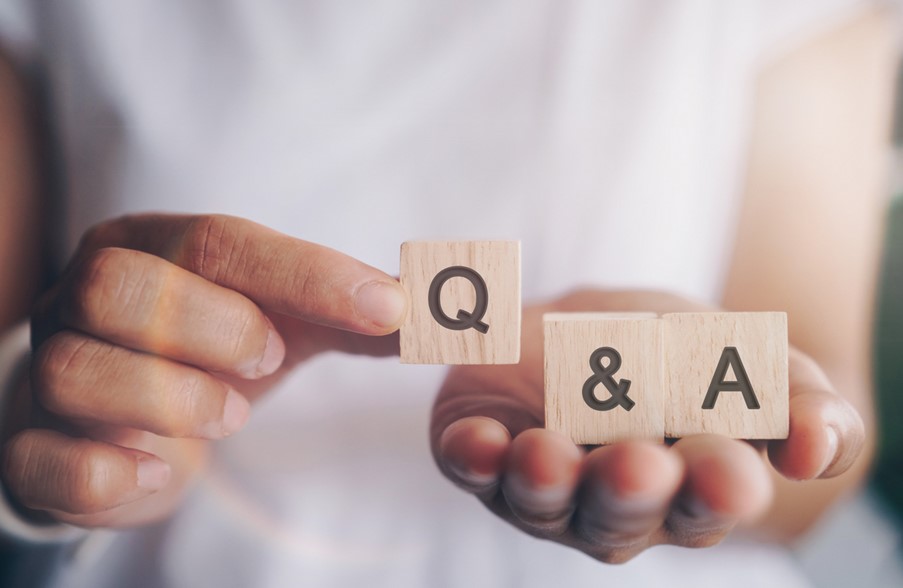 Time for Bed's 1 hour Q&A video call
(From birth to 6 years)
2000CZK / 80EUR
This 60 minutes video call can be useful when:
* Choose the currency which is the most convenient for you